Writing & Editing for Fiction and Nonfiction
PERSONAL WRITING COACH
"I have a story in my head, but how do I start? How do I finish? How can I make it better?"
You'll love having your own personal writing coach to guide you. You'll receive practical nuts-and-bolts advice about getting started and seeing your project through to completion. One-on-one or group coaching – it's your choice!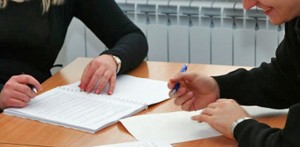 Your coach will request a sample of your writing and then work with you to develop an individualized plan based on your needs. Your coach will provide instruction, exercises, assignments, and Q&A, and will offer supportive commentary on what's right with your work and suggestions or solutions for revision or refining.
YOUR COACH WILL MEET YOU WHERE YOU ARE AS A WRITER.
TurnStyle offers hourly sessions of support, as well as blocks of coaching time with cost savings. Ask us, and we'll send you additional information, along with a Price List.
LET'S WORK TOGETHER!
WRITING WORKSHOPS
"I want to take my writing to the next level. I want to study the craft of writing."
Craft refers to well-wrought writing. It refers to the mechanics of fiction and creative nonfiction: plot, character development, dialogue, pacing, flow, scene-crafting, description, and point of view. These are techniques, the foundation upon which writers use their skill to build their story. Craft is easy to teach and easy to learn!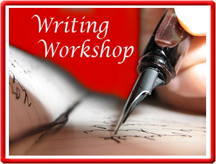 Anyone can learn to write beautifully. All it takes is passion and good mentors. Join one of our writing workshops to improve your writing craft. Also, watch for our classes on self-editing and how to get published.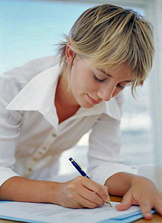 We currently teach weekly classes in creative nonfiction (Wednesdays, 10-11 AM) for writers who want to preserve their family stories and for aspiring writers who want to learn the basics of the genre. Sessions offer the fun of recalling and reliving memories, as well as solid instruction and hands-on experience — from that scary first blank page to a completed story. Scenemaking, character, dialogue, description, and detail — we'll study it all! Call 790-5719 (Franklin Rec Center) for more information, or email Kathy Rhodes.
New classes in fiction and creative nonfiction are always forming. Contact us for details!
DEVELOPMENTAL EDITOR
"Finally, I've got it all down on paper!"
Every book begins as a work of genius in our minds, but rarely does the first rough draft measure up to the dream. Your TurnStyle developmental editor will analyze your draft, then ask probing questions to help you see your story with fresh eyes. You'll hear sensitive suggestions about structure, pacing, style and more, to make your book sparkle.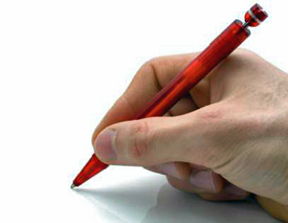 Work with an editor to get your story the best it can be before you consider submitting to an agent or publisher! Call us! We provide serious help to serious writers!
REWRITER
"Help! My book needs surgery!"
When deadlines loom and you need extra help, call your TurnStyle rewriter. We'll discuss necessary changes, then do the rewrite you need to get your project back on track.
GHOST WRITER
"I can talk my story, but I don't have time to write it."
Too busy to write? We'll interview you and take copious notes, then write your book for you. Each ghost-writing project is totally customized. Please call us for details.
SHORT FORMAT EDITOR
Yes! We write and edit short formats!
Short Stories
Essays
Magazine Articles
Business White Papers
More
Contact us with any writing or editing project!